After having to postpone the StereoNET Hi-Fi Show event slated for late 2020, the show runners have announced an all-new larger scale event for 2021 which will include all-manner of technologies à la CES.
Scheduled for 9-11 July 2021, the Home Entertainment Expo magnifies the philosophy of the previous StereoNET shows by encompassing a much wider range of electronics ranging from smartphones, to technology gadgets, to home integration, audio electronics and everything in between. The Home Entertainment Expo will be staged at the same location, the proven Pullman Hotel Albert Park in Melbourne but, in order to accommodate the ambitious expansion, it will now utilise a claimed three levels of the venue's larger convention-style space – the Pullman Convention & Events Centre.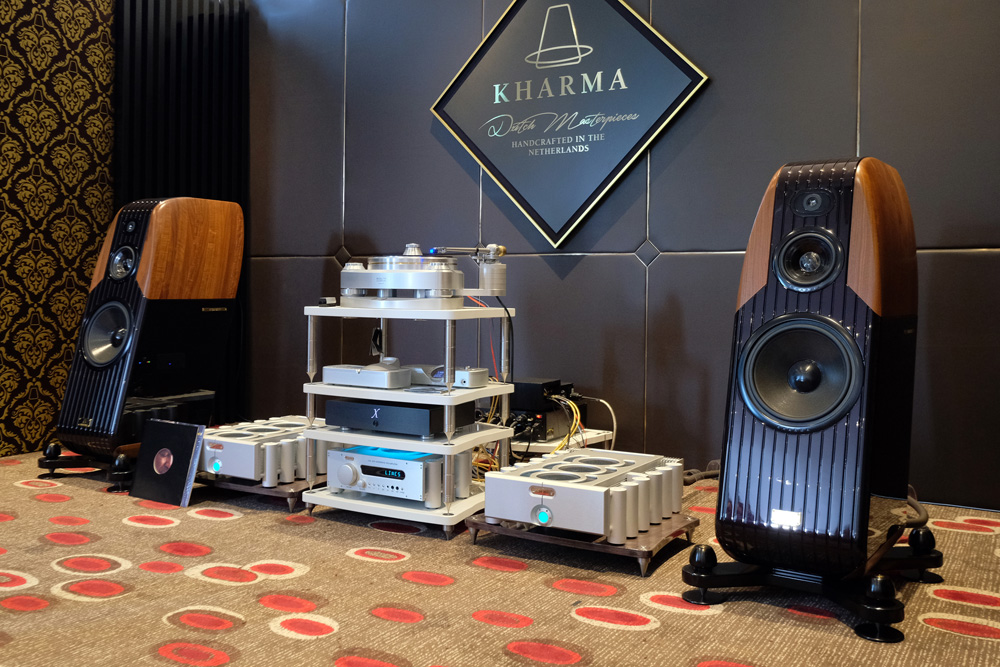 The organisers aim to stage a mini-CES style Expo, something that has not been realised successfully before in this country. Having said that, the organisers are up to the challenge and promise an unprecedented level of promotion via a variety of national platforms. In a conscious approach, the Home Entertainment Expo's timing has been partly determined by the deliberate avoidance of potentially clashing with other major shows, namely CEDIA Expo (September 2020 with the situation being monitored re COVID-19) and the juggernaut high-end-audio-only High End Munich (May 2021).
Speaking of CEDIA, the association has teamed up with the Home Entertainment Expo, with the dual bodies forming an agreement as "Media Partners". For a finger on the pulse, CEDIA's Australian Regional Development Consultant Paul Skelton joins the organisers in an advisory role. The partnership makes possible what we're told will be Australasia's very first "consumer-facing" Expo where connected home, automation, integration and custom installation products and services will be on display.
The supplementary events that have been very popular in the past will be presented once again, namely the three-day Record Fair, the industry leaders and designer seminars, the industry network after-hours functions and much more.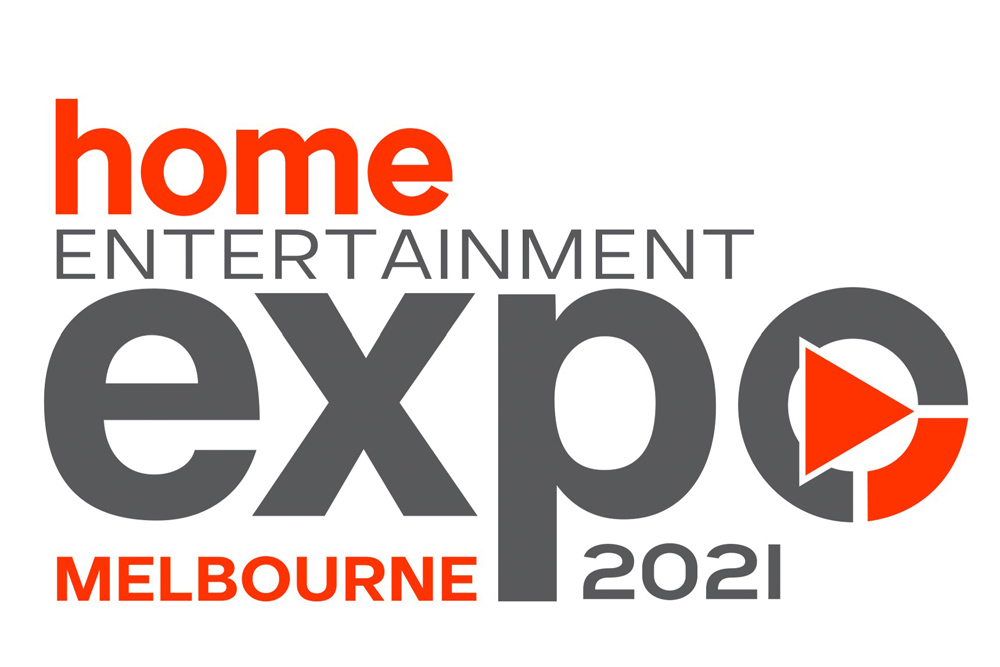 Show organiser Marc Rushton told SoundStage! Australia, "Our 2021 Expo is timed perfectly to assist the industry in recovery, and to showcase to consumers both traditional AV and the very latest products and trends available in 'connected lifestyle' an area rapidly growing in popularity."
This story comes back-to-back with our last news item which announced the first show in the 2021 calendar. Last month in April 2020, we saw the cancellation of an audio show from yet another organising body. This situation would make for a potential trio of shows in Australia for 2021, at least two of which will be held in Melbourne. As we've said once before – sustainability aside – abundance is not measured by how much you have but by what you enjoy.
Home Entertainment Expo Melbourne 2021
9-11 July 2021
Organiser: StereoNET
+61 3 8678 0371
www.stereonet.show