Major Australian distributor Interdyn is promoting the 'Sounds of Summer' with a campaign offering audio enthusiasts the opportunity to further enjoy the natural partnership between Hi-Fi and music.
Interdyn's 'Sounds of Summer' incentive is offering a bonus AU$150 concert ticket from Ticketek (acts such as Alice Cooper, Madness and Queen with Adam Lambert are some of the tours this summer) or a voucher of the same value for a music purchase from Universal Music (where UM's catalogue is your oyster). The bonus kicks in when you spend a minimum of AU$1500, in a single transaction, on a mix of Rotel, Monitor Audio, Pro-Ject, Ortofon and IsoTek products.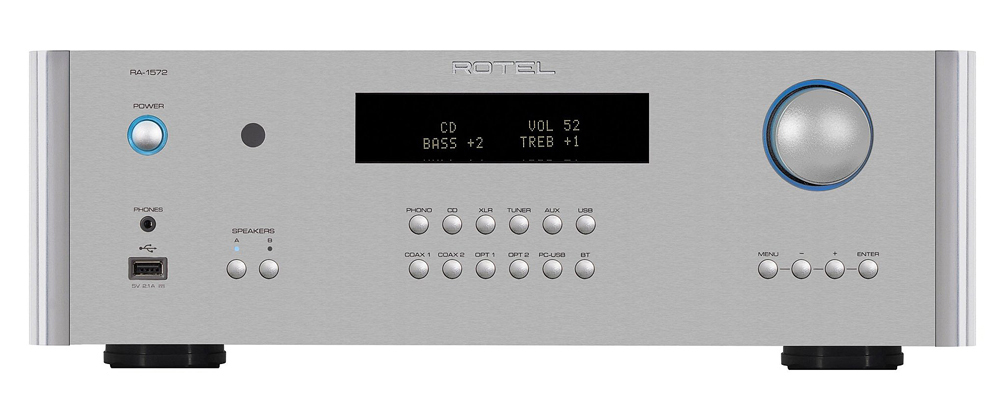 You then redeem your bonus voucher via the dedicated 'Sounds of Summer' website here: soundsofsummer.com.au/redeem where you upload your "proof of purchase" receipt and then select which bonus you'd prefer. The voucher of your choice will then be sent out to you. A You Tube video has also been produced to promote the campaign here: www.youtube.com/watch?v=gPaYhzkkSGo
The mix of audio is certainly a tantalising one. Rotel electronics are highly regarded for their entry through to mid-level products (now augmented with high-end fare such as the new Michi products, see story here) while a synergistic team can be assembled via Pro-ject's huge line-up of turntable products (with a matching Ortofon cartridge, of course) and the equally impressive and highly-acclaimed Monitor Audio loudspeaker systems crowned by the superb Platinum II range. IsoTek AC power 'conditioning' products will add the last ounce of sonic purity to your newly-amassed high quality audio system.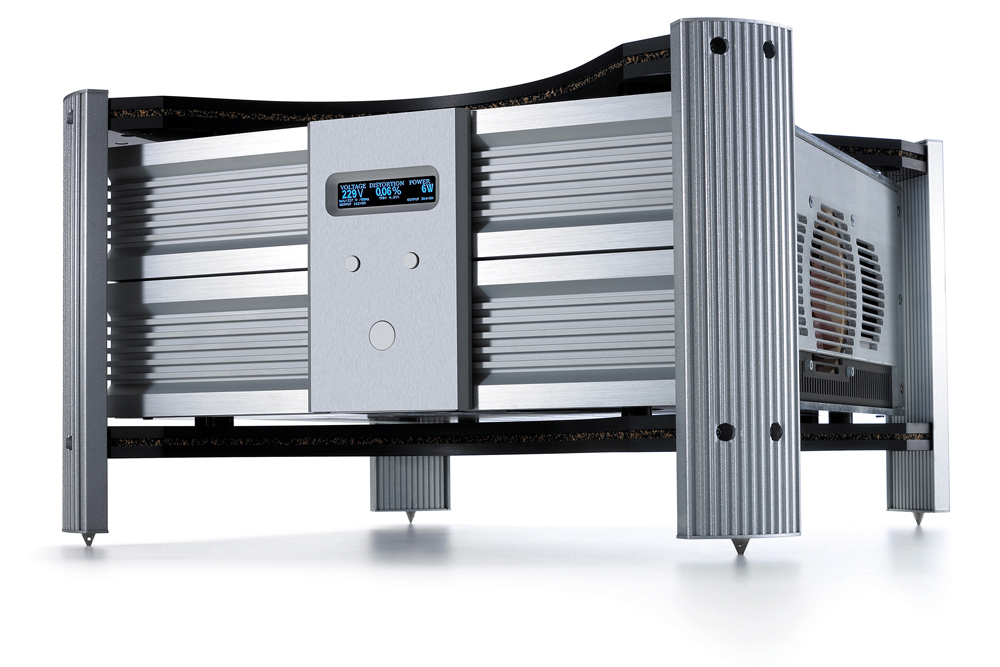 The 'Sounds of Summer' campaign runs until 30 November 2019.
Australian Distributor: Interdyn
+61 3 9426 3600
www.interdyn.com.au