Germany's high-end audio specialist MBL has announced a new upgrade circuit board module donning the company's current N31 CD player/DAC and 1611F DAC with Roon Ready capabilities.
The new 'Roon Bridge Module' can be optioned-in at the time of purchasing the N31 CD player/DAC or 1611F DAC at an additional cost or it can be ordered separately for retro-fitting into existing units. The latter option will be available from September 2018. The Roon Bridge Module provides the extensive benefits presented by the Roon platform and management software and carries them across into the N31 and 1611F Digital-to-Analogue Converters with the renowned sonic performance associated with MBL audio products.
The Roon Module, as required, comes fitted with an Ethernet socket which enables LAN connectivity and converts the N31 and 1611F into network players. An added benefit is that Roon, aside from its network capabilities, LAN and hardware music storage playback, smart device control and other functionality, also integrates Tidal high-resolution music streaming service.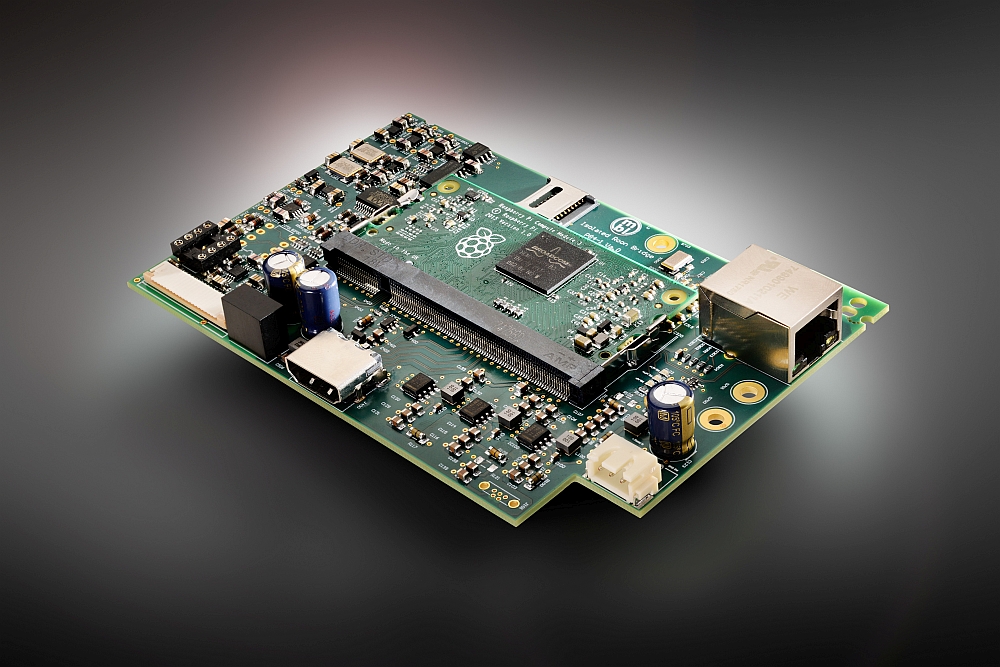 As the communique sent to SoundStage! Australia by Antoine Furbur, MBL's International Sales Director, stated "As your system evolves, so does access to your music. No more separate playlists nor switching between local music files and streaming. Everything is one, with simple operation at your fingertips… Roon detects the possibilities of the hardware and adapts the signal to the highest possible quality smoothly and consistently. All the advantages of Roon and much more are available as you can now combine it with the outstanding sound of an MBL system."
While the Roon Module can be fitted to the N31 and 1611F, MBL states that older DACs can also be upgraded with the new module. MBL's entry level Corona Line's C31 Player/DAC will have the option available to it in late 2018.
Australian Distributor: Kedcorp
PH: +61 2 9561 0799
www.kedcorp.com.au
MBL
www.mbl.de
Price: TBA