In a coincident function to the StereoNET Hi-Fi Show Melbourne 2022, premier high-end audio store Sound Gallery held an after-hours event celebrating the recent launch of Crystal Cables' new Future Dream 22 line. In person on the night were company principals Gabi and Edwin van der Kley Rynveld. Shown above are Sound Gallery hosts Kama and John Ong, now in tulpenmanie, as Gabi van der Kley Rynveld presents reproductions of the Dutch icons.
Kerouac's Dream
The lead-up to this event was by way of a circuitous journey across continents, including traversing our own. Crystal Cables' dynamic duo Gabi and Edwin van der Kley Rynveld had been hitting various tarmacs from a launch pad in The Netherlands to Bavaria. Then post-Munich, it was the long journey to Brisbane, spending some time in sunny Queensland only to be hit by the onslaught of a freak cold front hitting NSW as they valiantly navigated the country-crossing M1. Then, onto the various other motorways to the Blue Mountains for a visit to SoundStage! Australia HQ.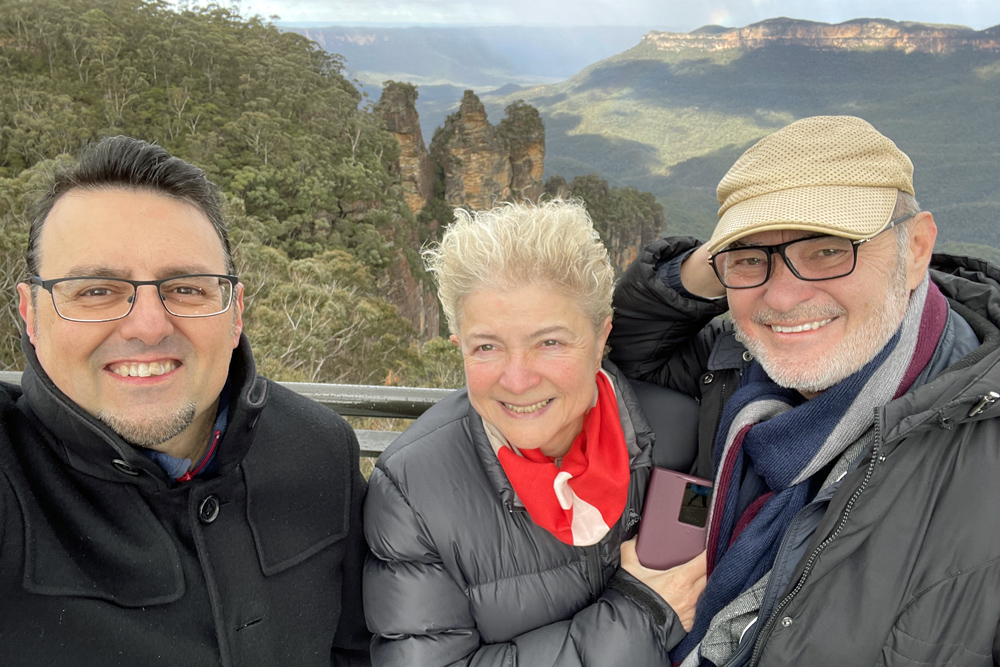 Yours truly with Gabi and Edwin van der Kley Rynveld in the Blue Mountains
The next and final stage of the Aussie visit saw the couple arriving in Melbourne for the launch of Future Dream at Sound Gallery. At the event, proprietor John Ong and wife Kama greeted not only Crystal Cables' dynamic duo but also a select group of the store's most loyal customers. While the store is a much-admired treasure trove of exotic Hi-Fi, it's also a rather intimate setting where a clientele of a dozen, or so, mingled with each other and the Rynvelds.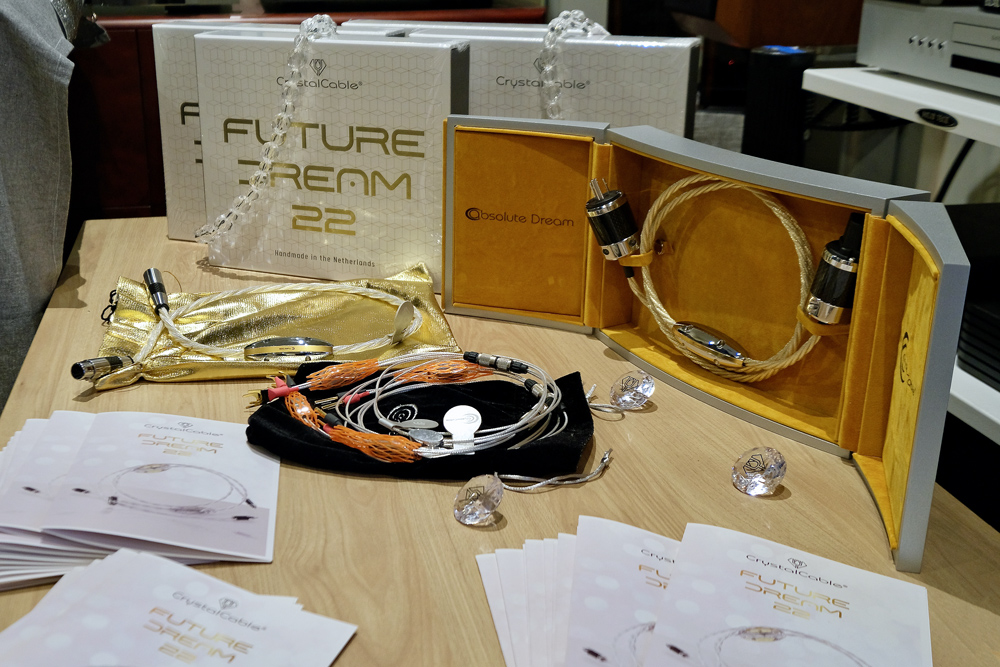 Music was played at a calming level allowing ease of conversation, with topics varying from the local show to the other show in Munich, cable products and music in general. Finger foods, copious amounts of delicious sushi and a steady flow of fine wine were the fuels for passionate, as always, yet friendly audiophile dialogue.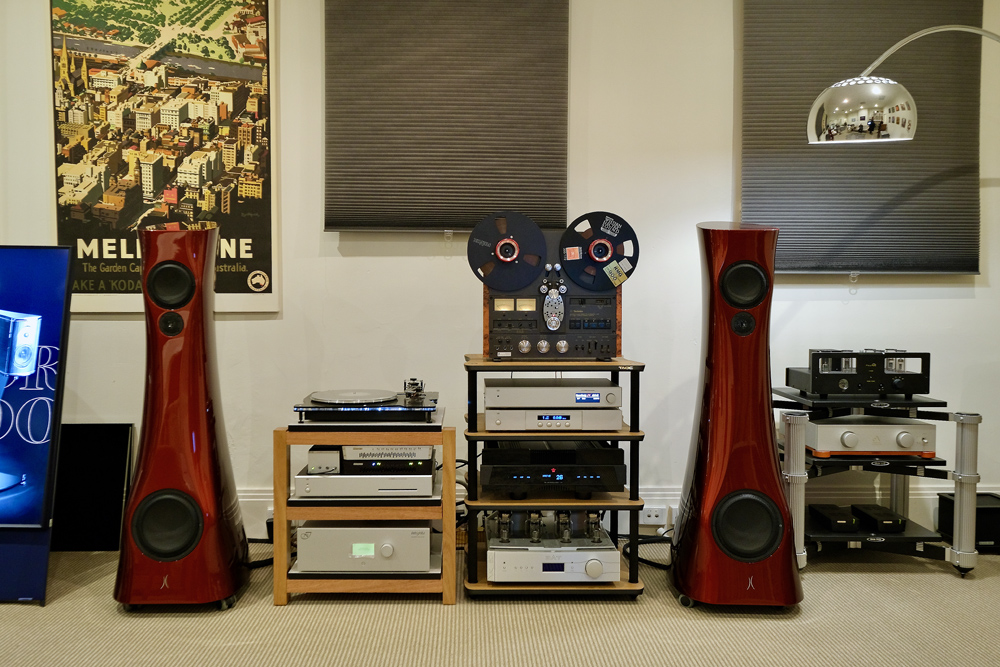 I pulled John Ong aside for some insights into the machinations of Sound Gallery with a focus on the launch of Future Dream 22.
Edgar Kramer: You stock Crystal Cable in addition to several other cable brands. What is it that attracts you to Crystal's jewel-like creations?
John Ong: Crystal Cable has a very unique design and sound signature that suits certain clientele. The most stand out sound signature is the low noise floor when you first connect the cable to your system.
EK: Is there a synergistic balance between Future Dream and particular electronics and/or loudspeakers from your extensive portfolio?
JO: That is a very broad and hard to answer question. Every client has a certain expectation when it comes to sound so it really depends on the correct matching. With the right synergy, the Future Dream will shine. The new Future Dream 22 range will also satisfy clients that do not like big and bulky cabling within their audio system.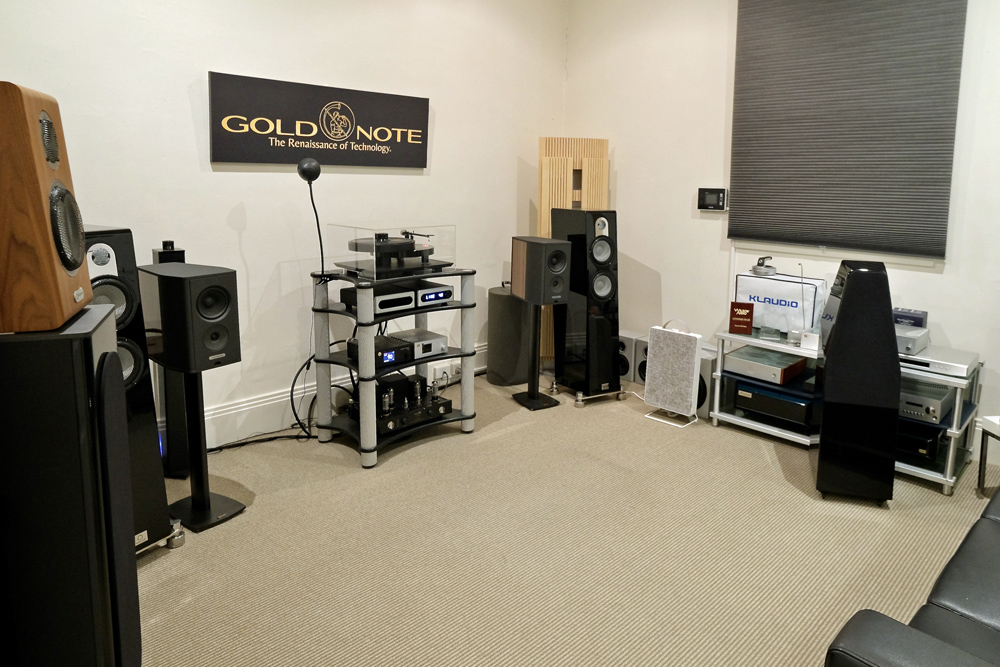 EK: What's the ratio between your educating the customer and those who enter the store with preconceived ideas of Future Dream and cables in general?
JO: Among audiophiles, or even the most seasoned music lovers, there's always the assumption that the thicker the cable, the better the cable. Looking at the Future Dream 22 range from Crystal Cable, none of them believe the sound produced by the system when they are being used, especially in the lower register. It just goes to show how important a demo is especially when it comes to a product like this. Crystal Cables' white paper will explain better than I can regarding conductivity versus the size of the conductor.
EK: What are your expectations, performance-wise, of the new Future Dream 22 cables?
JO: I expect it to be a very desirable range from Crystal especially for those who have a decent system and are wanting decent cabling for their hi-fi. So far, the cable is performing very well in all my systems, it is definitely better than the previous version at the same price point which is a big plus.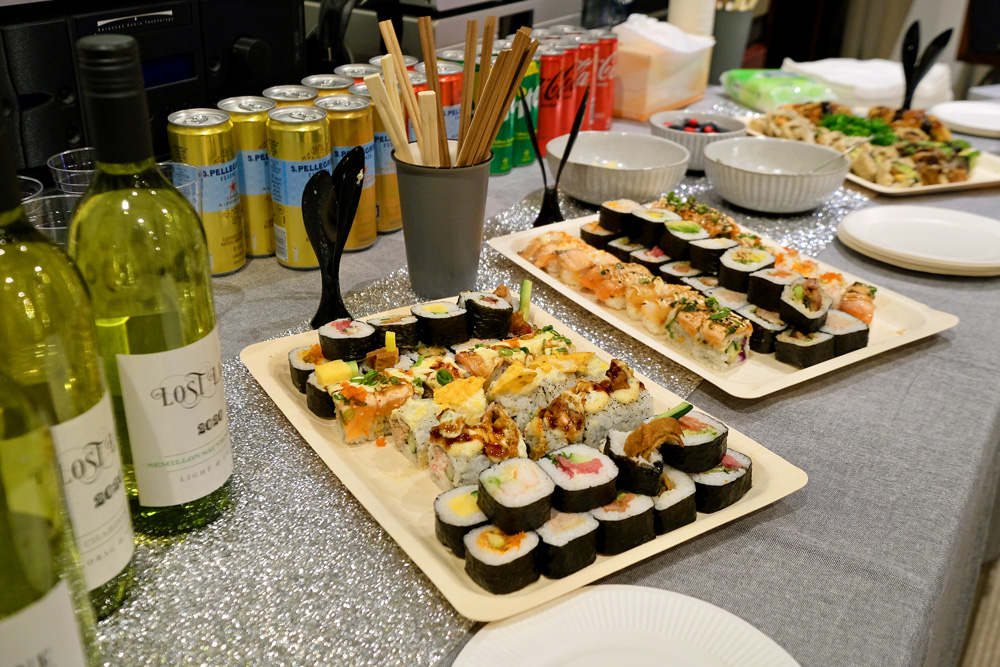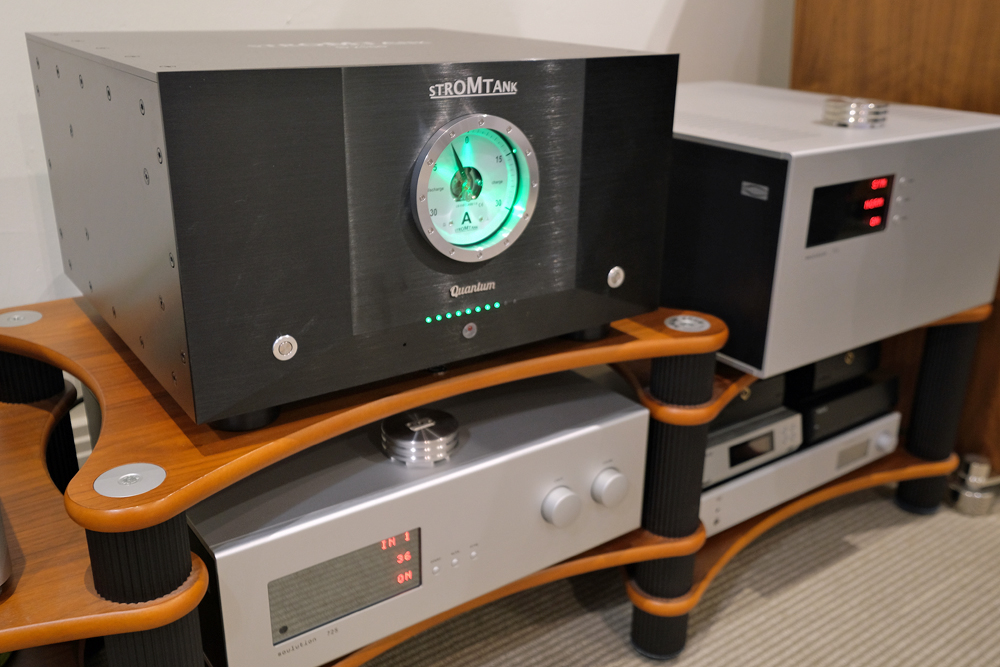 The Rynvelds then officially presented Future Dream 22. Metallurgist and engineer Edwin started with a succinctly clear message: "Our story is simple – a high-end product needs the best conductors and silver is better than copper. And our silver/gold alloy is better again and is one of the only conductor blends which gets better as it ages. The Future Dream two-wire coaxial cables are made in our factory in Elst in The Netherlands."
Edwin went on in length about the importance of cable topology, Crystal Cables' use of high quality shield conductors and many more technical aspects of Future Dream 22's construction. The importance of measurements and testing were also given a heavy emphasis – as they should – but Edwin added the listening experience was a very important stage of Crystal Cables' design process.
Topics even ambled to the evolution of our sense of hearing. The conjecture illustrated a scenario where prehistoric man listened for low frequencies while women were more tuned-in to high frequencies. The hunter-man preyed on herds by tracking them via low frequency ground vibrations while females' need to protect young ones from slithering, rustling reptiles attuned their hearing to subtler high frequencies. Now that's as diverse a cable discussion as I've ever had the pleasure of hearing.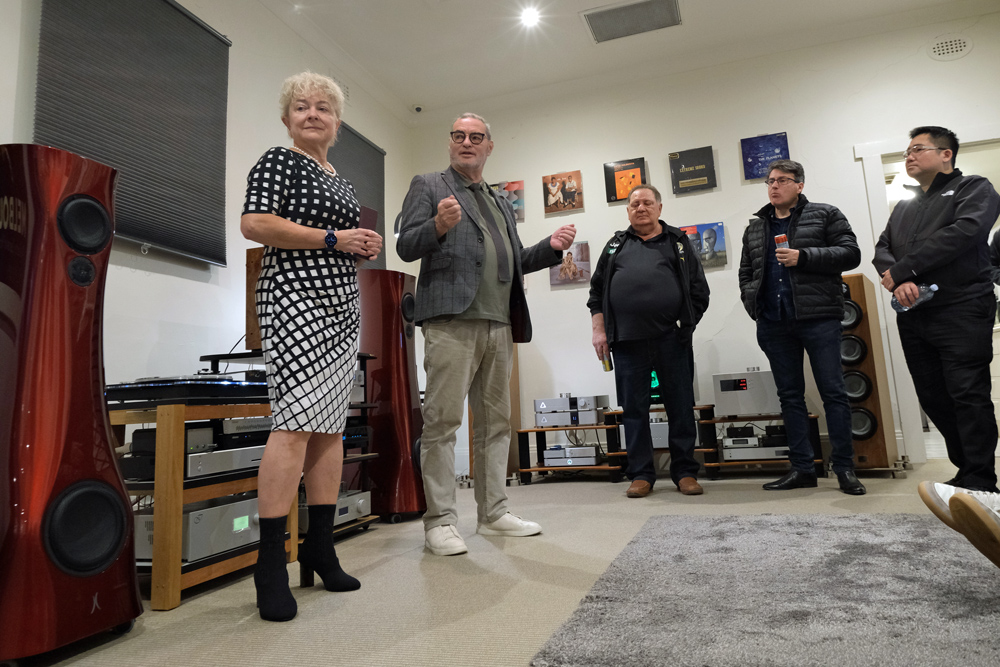 Conclusion
Finally, Gabi and Edwin finished on an important and positive note. "We need to introduce a young audience to the audio world". It's a demographic which, potentially, does not enter with a preprogramed 'audiophile' mindset, one that is open to the wonders of high-end audio. And yes, they can dream… and manifest their aspirations in the future…
The last words belonged to Gabi… "At the end, why are we here? We're here for the final destination… the music."
… Edgar Kramer
This email address is being protected from spambots. You need JavaScript enabled to view it.
Sound Gallery
24 McKinnon Road
McKinnon VIC 3204
Melbourne, Australia
+61 3 9578 8658
+61 403 368 755
This email address is being protected from spambots. You need JavaScript enabled to view it.
www.soundgallery.com.au