Roksan's new Attessa series rounds out the company's offerings with a full line of electronics designed and engineered in the United Kingdom.
The new Attessa line features source components in the Attessa CD Transport and Attessa turntable, while the source/amplifier combo of Attessa Streaming Amplifier expands the digital playback capabilities in the one component. Lastly, the Attessa Integrated Amplifier allows bring-your-own playback source while also catering to the Attessa Turntable via its in-built phono stage. Being a sister company of Monitor Audio means the new Attessa components can be matched to that company's extensive and highly acclaimed loudspeaker line-up.
The Attessa CD Transport has been designed to optimally deliver the digital signal to the Attessa integrated amplifiers' in-built 24-bit/192kHz Burr Brown digital-to-analogue converters via its S/PDIF coaxial connectivity. The Streaming Amplifier's and Integrated Amplifier's digital input is "compatible" with MQA and FLAC formats. Custom firmware designed in the UK has been engineered to provide "error-free" playback from the Attessa CD Transport. In addition to multiple analogue inputs, the Attessa Turntable is catered to via the on-board phono stage. High quality wireless music playback is provided by aptX Bluetooth technology.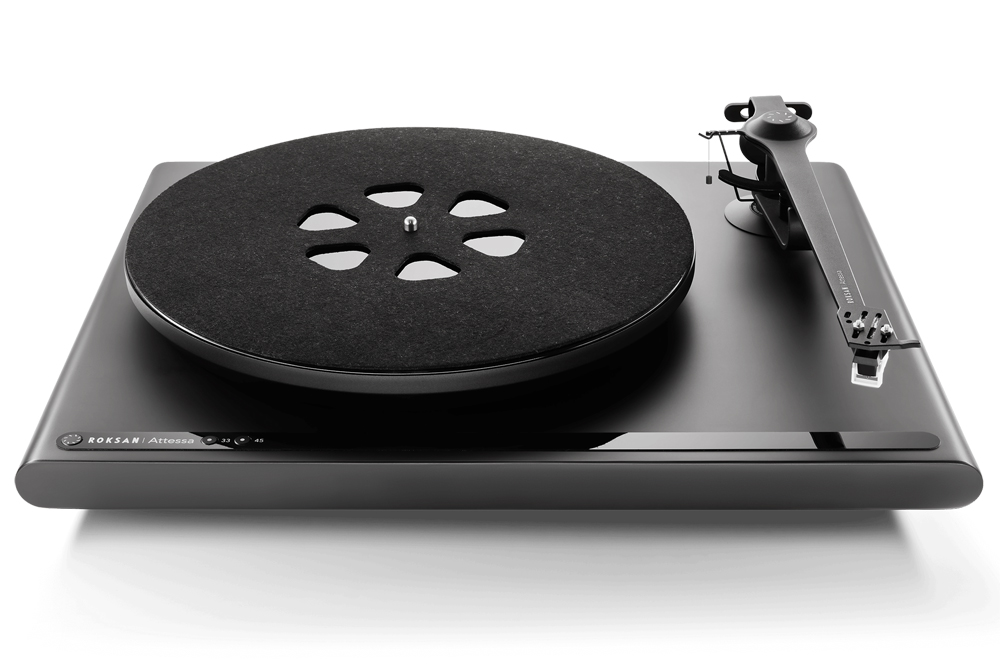 Further adaptability and playback options are available in the highly featured Attessa Streaming Amplifier. Multi-room streaming is provided via BlueOS platform while the company states "more than 20 of the world's leading streaming services" are available for playback. A sturdy power supply featuring a large toroidal transformer makes the Streaming Amplifier capable of outputting 130 watts per channel. Both integrated amplifiers feature Roksan's latest circuitry and fully balanced preamplification stages.
In order to control the various Attessa components, and in addition to the included remote controls, Roksan has designed the bespoke MaestroUnite control app.
Of course Roksan has a rich history of innovative analogue design and is responsible for a number of respected turntables including the award-winning Xerxes. The Attessa Turntable is packaged with a Uni-pivot tonearm pre-installed with Roksan's Dana cartridge. The Attessa Turntable also features an in-built phono stage allowing connectivity to any line-level input on any amplifier or preamplifier. The turntable's glass platter is a high-mass weighted design featuring a bonded aluminium dampener while the chassis is supported via bespoke vibration-resistant footers. The unit is designed and assembled in the United Kingdom.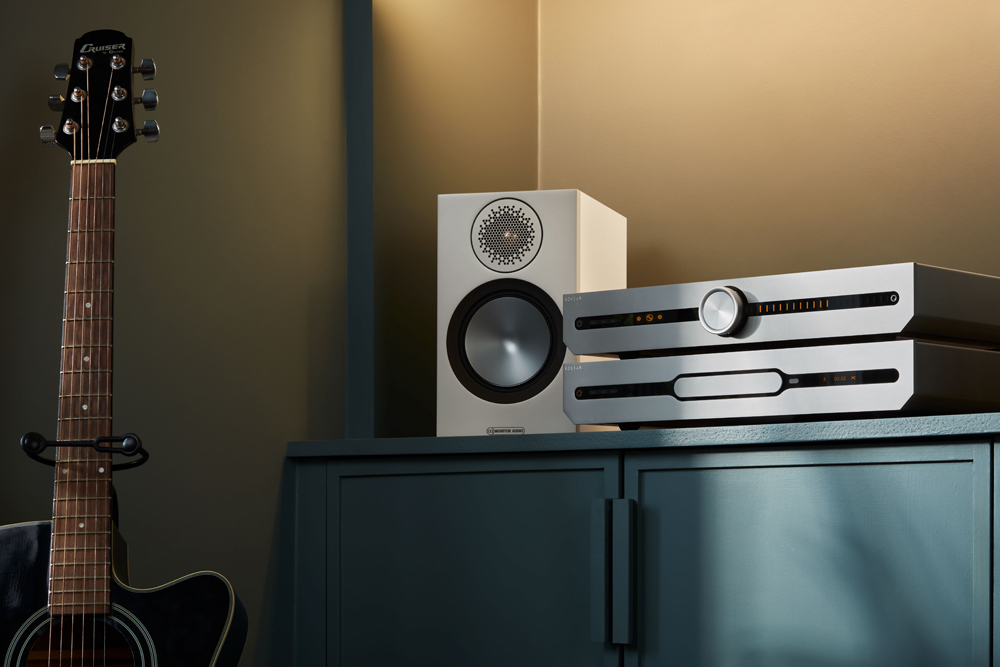 Roksan told SoundStage! Australia, "Attessa combines the audio performance Roksan has spent almost four decades perfecting, exquisite industrial design that will complement any interior design vocabulary, and a level of convenience that will introduce a whole new audience to the inimitable Roksan sound."
The new Roksan Attessa components will be available in Australia in September 2021 via local distributor Interdyn's network of specialist audio dealers around the country.
Roksan Attessa Series
Price: Integrated Amplifier AU$1999, Streaming Amplifier AU$2999, Turntable AU$1999, CD Transport AU$999
Australian Distributor: Interdyn
+61 3 9426 3600
www.interdyn.com.au