German valve manufacturing specialist ELROG, also known as Deutsche Elektronenröhren Manufaktur GmbH, has cemented a new local partnership agreement with Line Magnetic Australia.
The new Australian partnership was effective as of 1 May 2020, with Line Magnetic Australia supplying ELROG's high quality valve products across the country in a purchase-direct model. This sales model allows Line Magnetic Australia to provide audio enthusiasts with a more affordable product based on the nullification of dealer margins. This arrangement applies only to ELROG valves, with the Line Magnetic brand of electronics and loudspeaker products continuing on the dealer-based model where applicable.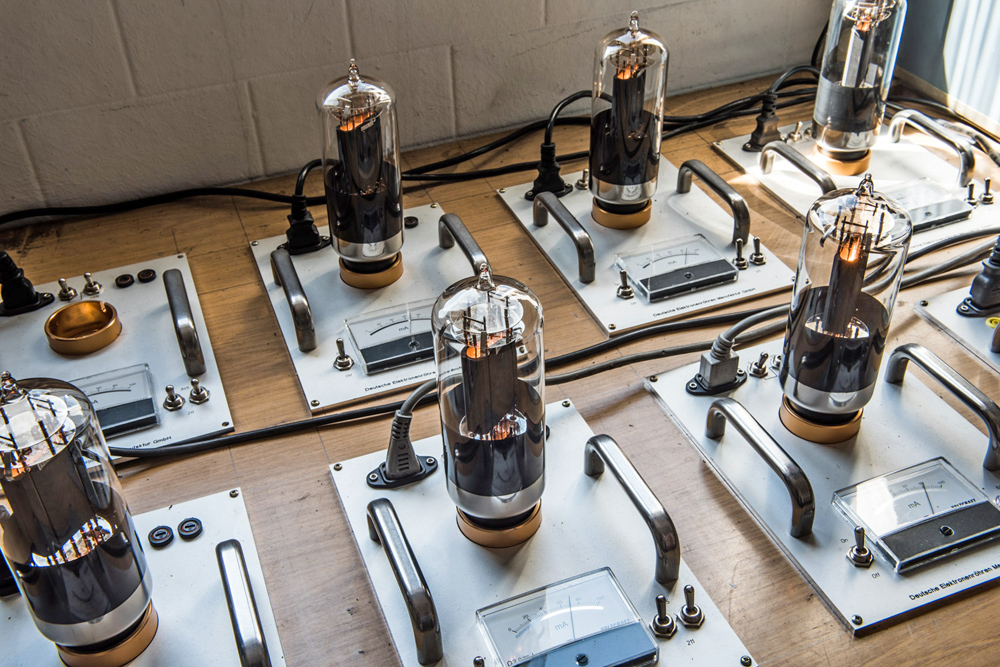 Renowned German electronics designer Thomas Mayer took over ELROG's operations in 2016 after the original company floundered. In the process of acquiring the assets and manufacturing IP, etc. Mayer reassessed the production techniques and methodologies in order to improve dramatically on reliability (which was a known issue prior), product performance and overall valve quality.
In fact, Thomas Mayer runs the 'Vinyl Savor' comprehensive valve-centric blog where he discusses all-manner of thermionic designs as well as outlining some of the advanced processes employed at the factory. Check this link: http://vinylsavor.blogspot.com/search/label/ELROG
ELROG handcrafts and manufactures all its valve designs at its factory in Lindau, Germany. The company offers a wide selection of valves including a design of the venerable 300B, the sweet 845, the high-power 211 and many others.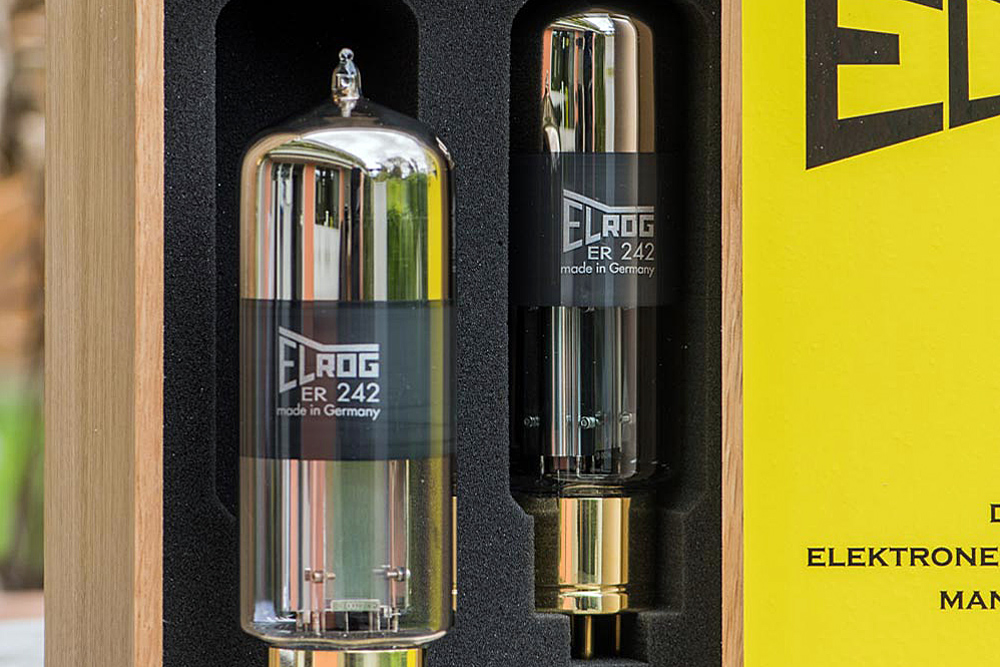 Line Magnetic Australia's proprietor Campbell Nunn told SoundStage! Australia, "We will be supplying just about the entire ELROG valve product range with the exception of two or three valve types that are more bespoke products. Our pricing is very sharp so we adopted a direct sales model but will also offer package deals for customers who purchase Line Magnetic electronics via our dealers around the country."
ELROG Valves
Price: Contact Distributor below
Australian Distributor: Line Magnetic Australia
+61 8 6371 5088
www.line-magnetic.com.au