Electronics specialist Densen has announced Oxygen Module, a retrofitable module which brings streaming capabilities to the company's past generations of integrated amplifiers and preamplifiers.
The new Oxygen Module extends the latest digital streaming capabilities to a whole range of the company's legacy products from the B-110 series of integrated amplifiers across its brethren in B-120, B-130 and so on, and on to the B-230, B-250 and B-275. The module compatibility also stretches to the various iterations of the above in the Plus, XS and CAST versions. In other words, the Oxygen Module provides the upgrade opportunity to a vast sample of Densen's amplification products.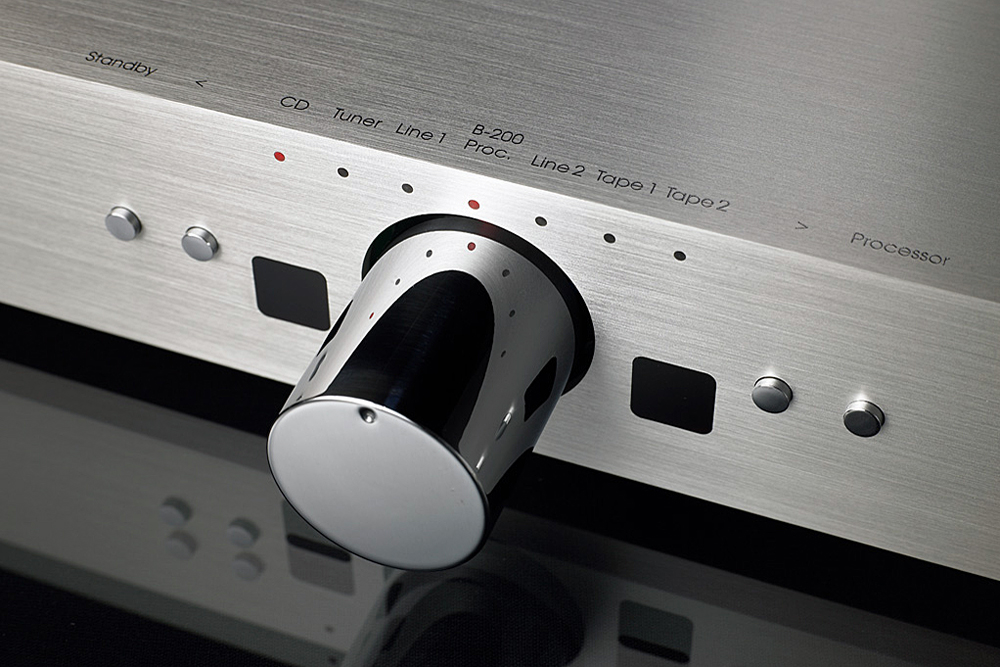 In fact, Densen states that its original B-150 amplifier, a 15 year old component which built quite the reputation for the company, is fully compatible with the Oxygen Module. We struggle to think of another product which provides this level of upgradeability to what some would consider a vintage product.
Oxygen Module features a built-in 32-bit DAC allowing high-resolution playback from streaming services such as Tidal, Deezer, Amazon Music, Spotify, Qobuz and more. Densen has designed a dedicated app for both iOS and Android operating systems. The app provides full access to Oxygen Module while also allowing multi-room control via compatible products featuring Densen's Oxygen Technology.
In a communique to SoundStage! Australia, Densen also provided some details of the upcoming Oxygen streaming component, "Later this year a stand-alone streamer will be available built around the same Oxygen system but built with an extremely overkill power supply with 90 VA toroidal power supply and no less than 16 Custom made Densen capacitors giving the unit an enormous capacitor bank of 160.000 uF – more than what you find in many integrated amplifiers. With no less than seven separate rectifiers, the Oxygen streamer delivers the ultimate streaming experience with the well-known Densen enthusiasm and dynamics."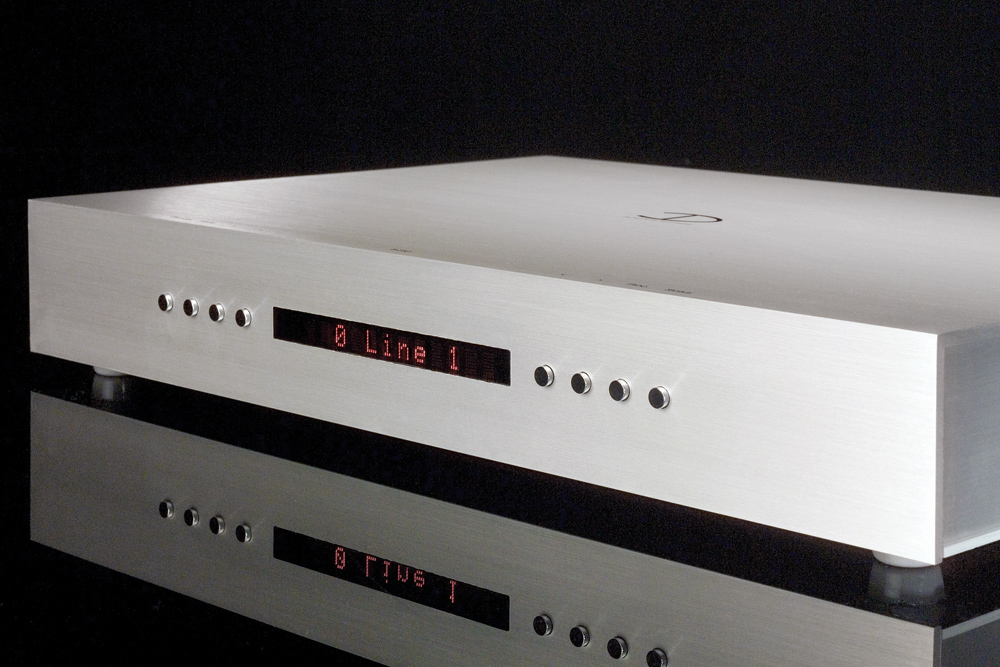 The new Oxygen Module is available around the country via Australian distributor Radiance AV's established dealer network.
Densen Oxygen Module
Price: AU$2000
Australian Distributor: Radiance AV
+61 2 9659 1117
www.radianceav.com.au