In a communiqué with SoundStage! Australia, audio show specialist Chester Group has confirmed plans for an audio event with a difference in 2021.
The Australian Hi-Fi & AV Show is scheduled to be staged from 9 to 11 April 2021 at the Como Melbourne MGallery by Sofitel, a proven venue which successfully staged Chester Group's Australian Hi-Fi & AV Show in 2018. The venue effectively demonstrated it's conducive – as far as hotels go – to an audio-based event by offering appropriate rooms in a variety of sizes and excellent ancillary facilities for sub-events such as special guest seminars and live music performances. The Como hotel is also well-located in trendy South Yarra, in close proximity to excellent cafes and restaurants. Venue-wise, Chester Group hits the ground running.
In addition, in light of the current global situation, which in the organiser's opinion will be resolved by end-of-year 2020, Chester Group will be introducing a number of "firsts". Most notably, the show organiser will be substantially reducing the cost of exhibition rooms in order to encourage signing on the dotted. Chester Group hopes this incentivises early up-takes from exhibitors recognising the significance of the potential increases in the ratio of overall costs to ROI. In addition, the new incentives also cater to punters, with the aim being to provide motivation for larger attendee numbers.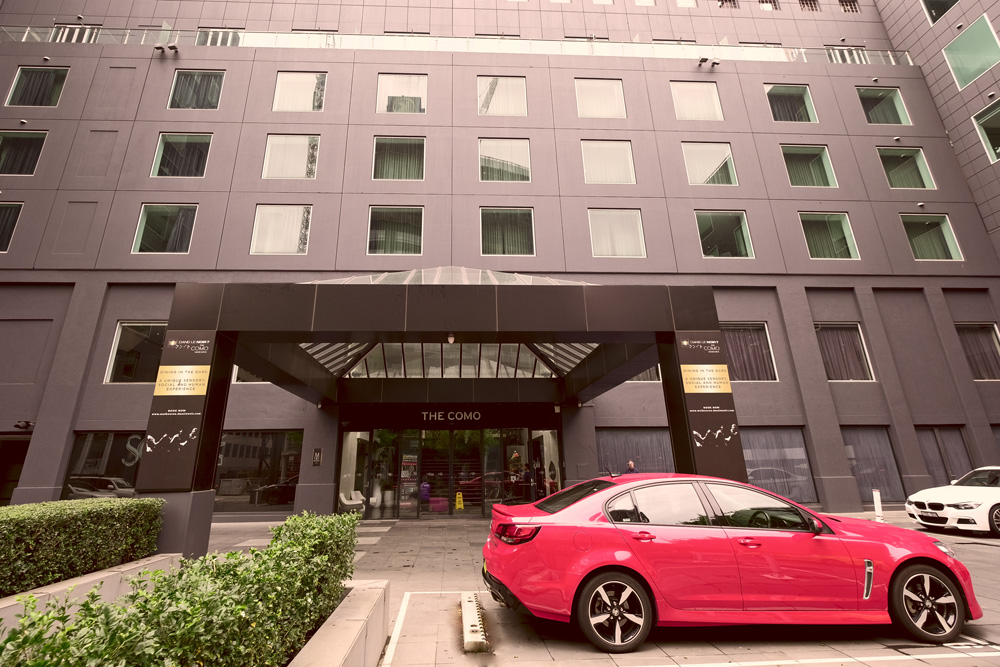 FOR EXHIBITORS: As told to SoundStage! Australia, the new show incentives will potentially include the abovementioned demonstration room hire cost reductions (which will also apply across the larger conference/secondary event spaces), options for adjoining room accommodation, buffet lunches, unlimited coffee and tea, subsidised evening meals in the Brasserie and parking. Chester Group's 'White Glove' service will also apply which, as we understand it, provides loading dock and select set-up logistics assistance.
FOR ATTENDEES: In a Chester Group first, complimentary show entry will be granted to all visitors who apply for tickets online up until 28th of February 2021 (website for online tickets coming later in the year).
Chester Group's Founder Roy Bird told SoundStage! Australia, "I was born in an era when caring and respect was far more prevalent and, for me, that has always included business relationships. Australia has given me personally a great deal; good friends and good business. So I want to give something back, particularly at this challenging time."
Bird went on to say, "Hence for 2021 the 9th Australian H-fi & AV Show will be a not for profit event. Most of the industry will be aware that it was 'Chester' who pioneered the return of a Hi-Fi show for Australia in 2011 and more latterly the emergence and ambitions of competitive events. We have done all we can to work around those challenges and want to make it quite clear that this latest move has 'nothing' to do with seeking redress. We are, and always have been, 100% focussed on the interests of the industries that we have represented over the last 45 years. Expect next year's show to be every bit as good as all the previous ones have been."
Globally, SoundStage! Australia certainly looks forward to the audio event calendar for 2021. As far as Australia's own audio events, and in light of this announcement, 2021 is shaping up for 'interesting times'.
Australian Hi-Fi & AV Show 2021
9-11 April 2021
Como Melbourne MGallery by Sofitel
Organiser: Chester Group
+44 0 1244 559033
www.chestergroup.org