Loudspeaker powerhouse Dynaudio has released an improved version of its highly popular Contour loudspeakers first launched in 2016 and now marked with the 'i' classification.
While there are a number of cosmetic changes – the styling cues have remained – the new Contour i family also bears the fruit of a variety of technical and engineering improvements, not least the brand new drivers, derived from Dynaudio's upmarket Confidence range.
For starters, the new speakers now feature the highly-respected and much-loved Esotar 2i tweeter with its 'Hexis' inner dome resonance control technique. New on this 'i' version of the Esotar 2 tweeter is a redesigned and enlarged rear chamber said to provide a flatter frequency response and lower distortion.
New midrange and bass drivers have also been engineered for the Contour i series. Dynaudio engineers made a crucial discovery regarding the crucial spider design, which remains the same in terms of its topology, but now employs a new material. After much experimentation and extensive listening sessions, the Dynaudio Labs designers at the company's 'Jupiter' measuring and development facility found Nomex to be a superior material in the most important area of sonic performance.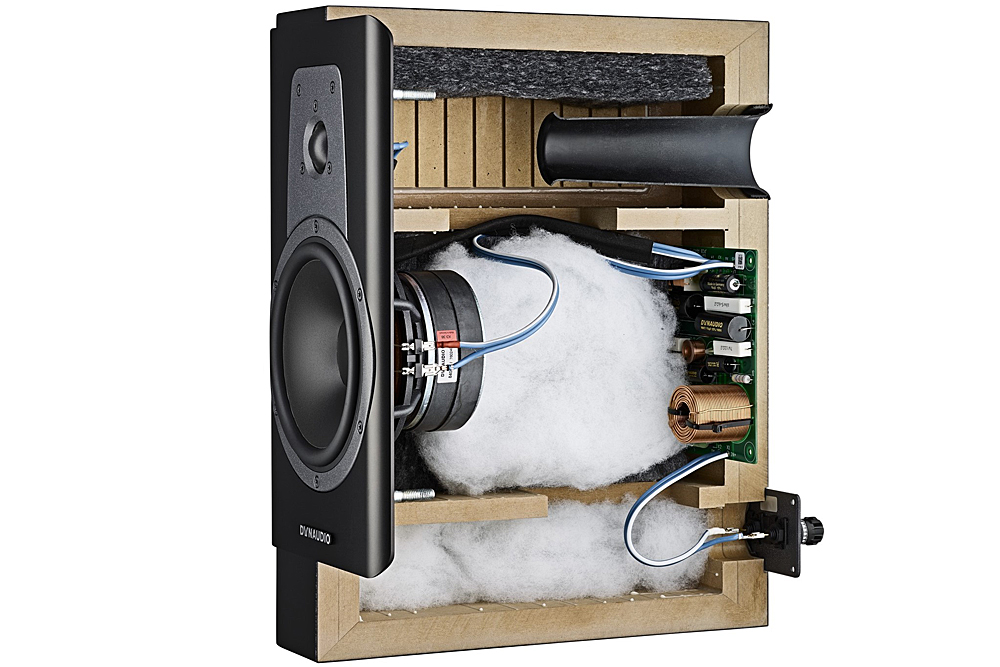 In the case of the new Contour 60i, the new bass drivers now feature a larger magnet motor and a refined voice coil design featuring a glass fibre former as first used in the high power Dynaudio Contour subwoofer drivers. The midrange driver is now housed in a specially-designed low resonance moulded enclosure derived from Dynaudio's top-level professional monitor systems. The new drivers necessitated a new crossover design which has been refined and tweaked in order to simplify the circuitry.
Regarding the crossover design, a Dynaudio spokesperson told SoundStage! Australia, "Contour 60i has a completely new crossover because of the new woofers and new Esotar 2i tweeter. Plus, the effect of that moulded midrange cup and the Nomex woofer spiders enabled the company's engineers to shift the crossover frequency up. It now works better at slightly higher frequencies (up to around 300Hz). The frequency curve in this area is also flatter, meaning better midrange performance from a simpler crossover."
All the enclosures across the Contour i line have been improved by way of superior bracing and construction, enhanced internal cabinet wall damping (trickled down from the Evoke and Confidence lines) and via a higher-specification finish quality. Said finishes are now available in Walnut with a "open-wood veneer with a more natural look and feel", Grey Oak High Gloss and Black High Gloss, the latter two finishes featuring a much-improved level of high-gloss lacquer.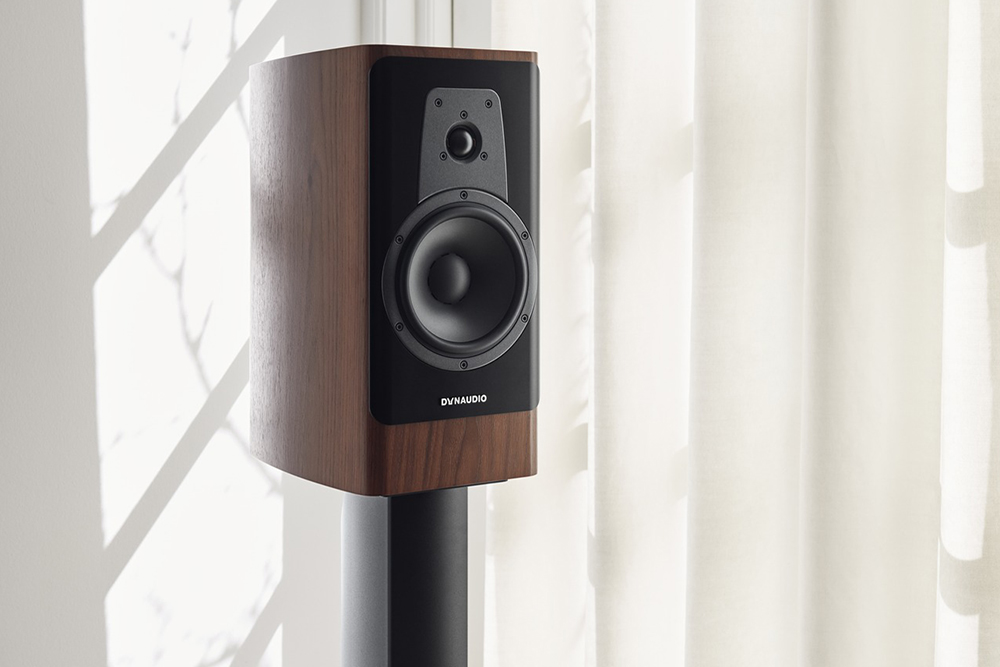 The new Contour i series from Dynaudio is available around the country via specialist audio dealers. Pricing per pair is as follows: Contour 20i AU$9,000, Contour 30i AU$14,000, Contour 60i AU$18,000, Contour 26ci (each centre channel) AU$6,500.
Dynaudio Contour i Loudspeakers
Price: See final paragraph
Australian Distributor: BusiSoft AV
+61 3 9810 2900
www.busisoft.com.au