Bowers & Wilkins Australia is offering a 'Trade-In, Trade-Up' offer to Australian consumers who will have the opportunity to upgrade their old speakers from a selection of 40 of the company's excellent offerings.
Following the success of a similar promotion last year, Bowers & Wilkins has revamped the scheme to offer substantial savings on new speakers. 'Upgrade your Sound' is the motto and, basically, your old working speakers can be used as a 10 percent minimum trade-in to a spanking pair of Bowers & Wilkins speakers right up to the flagship 800 D3, with the trade-in amount for that speaker being at least AU$4190 (should the dealer think your speakers are worth more, then of course, the trade-in amount will be adjusted to reflect that).
Director of Sales John Martin told SoundStage! Australia, "The offer is available for all models in the all-new 600 Series, the superb 700 Series and the range-topping 800 Series. It also applies to the latest DB Series active subwoofers and the popular Mini Theatre 5.1 packages, our compact and affordable option for home theatre enthusiasts."
We're also told that a modified version of this scheme is available across the Bowers & Wilkins P9 and PX range of headphones (check the promotions website for details here, www.bw-rewards.com.au). So overall, there's an extremely wide range of options across the stereo, home cinema and personal audio spaces.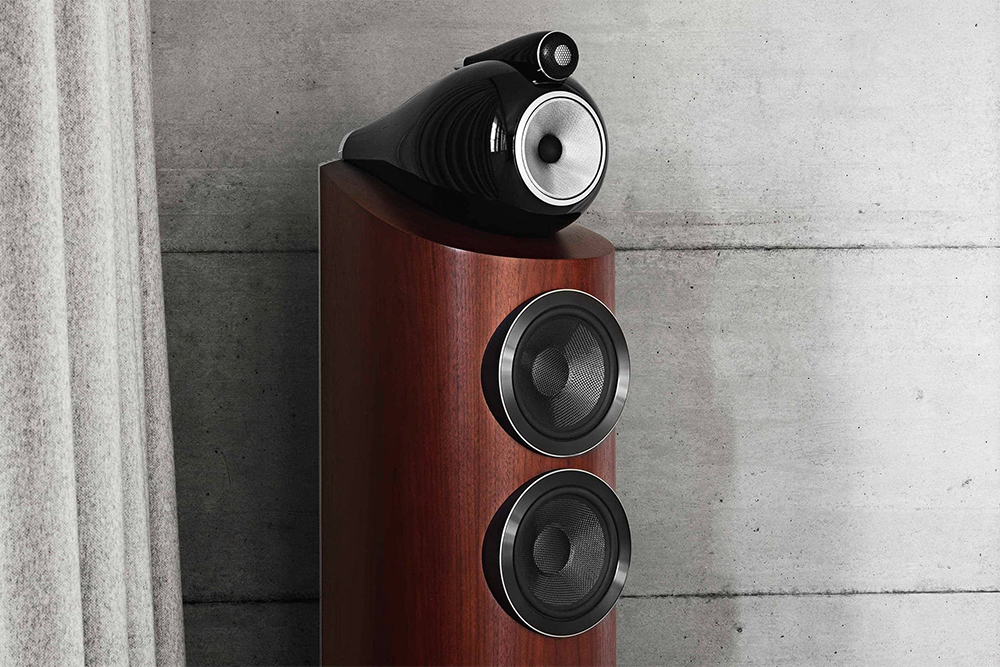 To access the offer all you need to do is visit a participating audio specialist retailer between 1 June and 31 August 2019 where you'll be able to verify your speakers' criteria compliance and their value, select the desired Bowers & Wilkins loudspeaker model and then enjoy for years to come.
Bowers & Wilkins Australia 'Trade-in, Trade-Up' Promotion
Details: www.bw-rewards.com.au
Australian Distributor: Bowers & Wilkins Australia
+61 (2) 9196 8990
www.bowers-wilkins.net