Australian distributor Audio Magic has recently acquired the distribution rights for German manufacturer TonTräger, maker of handcrafted real wood audio racking systems.
TonTräger is based in Füssen Germany with the company being run by wood working specialist Eva-Maria Weichmann. Weichmann goes to considerable lengths to manufacture TonTräger's products using sustainable FSC-certified, ecologically friendly materials and construction methodologies. Only locally-managed and fully sustainable timbers are used in the manufacturing of TonTräger racking systems and wood-based products.
The company's range of products varies from "stackable Audio Boards" audio racking systems in a variety of configuration heights, to speaker stands specifically designed for Harbeth speakers, to amplifier stands and to resonance control/decoupling wooden-based products.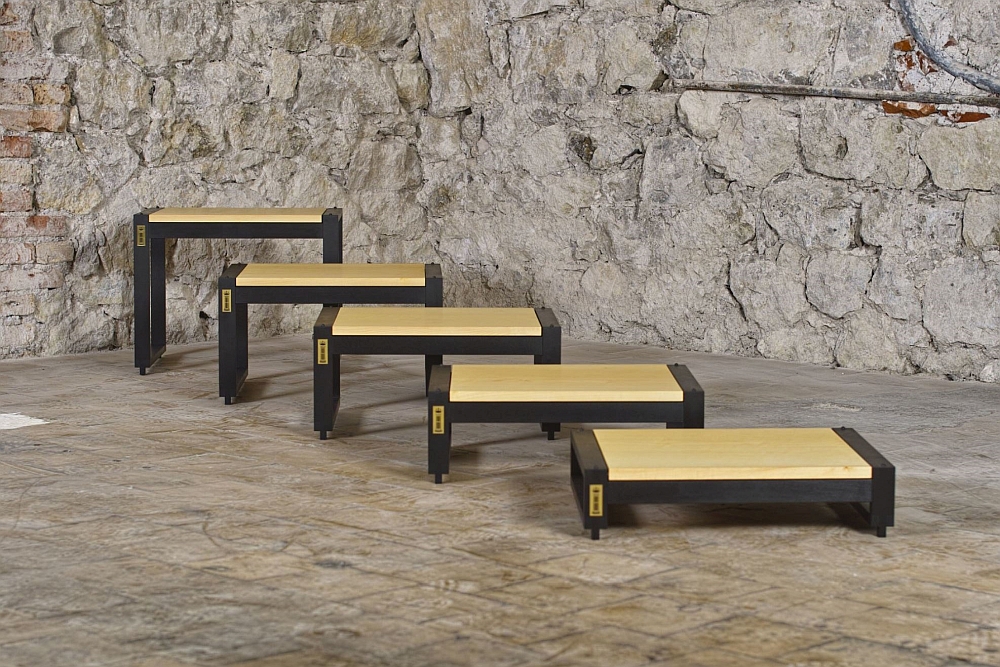 All the products feature excellent craftsmanship and the racking systems are available in a variety of timber finish veneer options to match any décor. Resonance dissipation construction techniques and methods, embedded within the rack/stand solid wood frames, are said to provide superb isolation from vibrational distortions. The Harbeth-dedicated stands have been crafted to accurately match each of the company's speaker offerings in terms of coupling and physical dimensions.
TonTräger products are distributed in Australia via an established dealer network around the country. Pricing on application and depending on configurations.
Australian Distributor: Audio Magic
+61 3 9489 51 22
www.audiomagic.com.au