Audio Research has just announced the release of the new Reference series REF160M monoblock amplifier which introduces a new industrial design and aesthetic, beautifully marrying the company's classic themes with the latest in display technology.
Indeed, gifted industrial designer Livio Cucuzza has created a new component that imbues the renowned Audio Research iconic lines with a new display technology that, via his deft hand, combines the best of classic and modern design aspects. The new amplifier has been in development for two years and the circuit changes and improvements are substantial.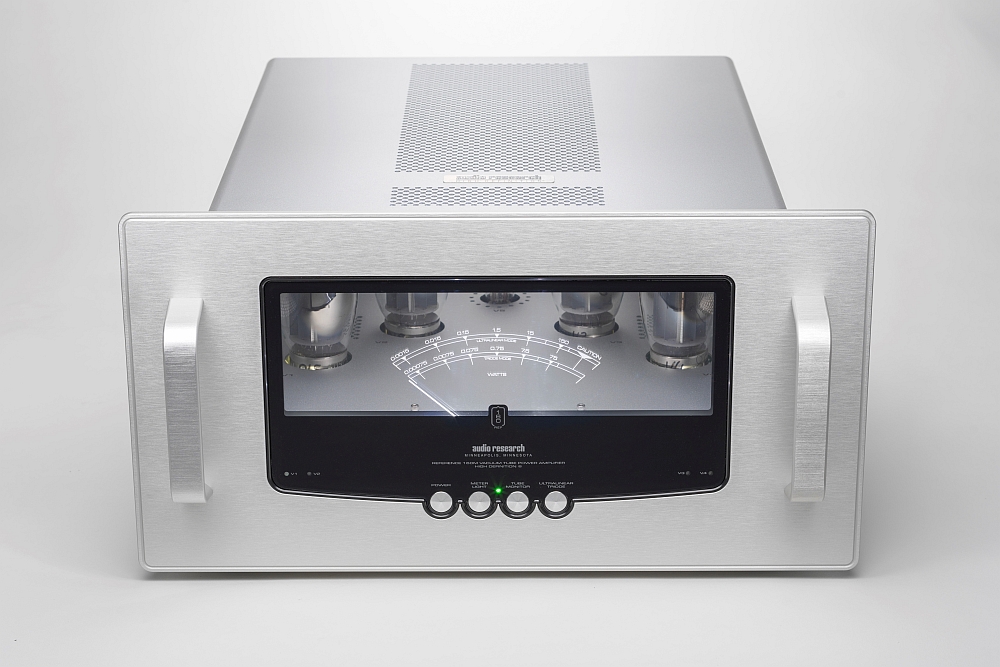 For starters, the new circuit topology features a reduced number of components resulting in a simpler overall circuit and extra-short signal paths which, combined, are elements usually correlating to increased transparency and micro-detail retrieval. On a practical level, a simpler electronic design has substantial benefits in terms of long-term reliability. This is furthered by the selection of higher quality components within the circuit (some custom-designed for Audio Research) which features four KT150 output valves and two 6H30 driver valves. The power regulation circuit uses a solid state design while a newly-designed 'High Energy Capacity Transformer' and a large capacitor bank network provide the grunt for the potential of great dynamic expression and bass power and extension.
The refinements also include a switchable Ultra-linear and Triode mode, a proprietary auto-bias circuit (which is also compatible with 6550, KT88, and KT120 valves) and a valve monitoring circuit which extends valve life while also providing amplifier protection. The 160M is rated at "a conservative" 150 watts in Ultra-linear mode and 75 watts in Triode mode. In common with Reference series components, the 160M includes both balanced (XLR) and unbalanced (RCA) inputs while also featuring 12V trigger and RS-232 connectivity. Speaker output taps are provided for 16, 8 and 4 ohms loads via high quality binding posts. A dual switchable speed fan keeps the circuit at optimum operating temperature for increased longevity.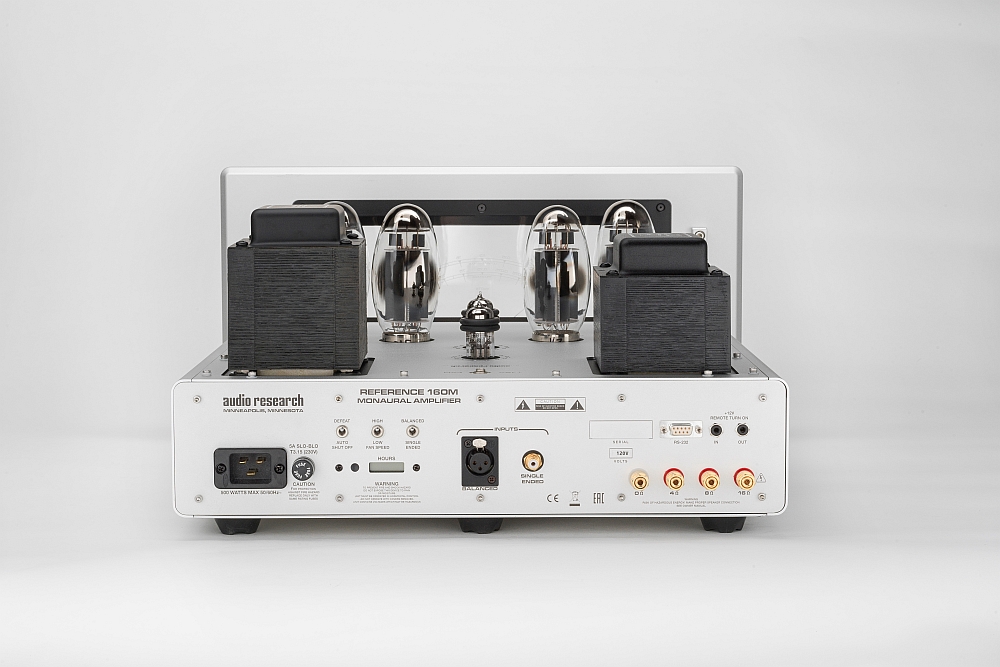 The newly-designed display incorporates the usual Audio Research power meter in a new see-through theme which uses a dual-layer construction allowing a bank of concealed adjustable brightness LEDs to provide metering information while allowing a clear view rearwards towards the KT150s.
Livio Cucuzza told SoundStage! Australia, "The new REF160M is the apex of the Audio Research design language, and the first step in a new era of products. With its transparent meter, we are giving shape to the most renowned Audio Research sound characteristic: transparency. As an enthusiast and Audio Research customer, I can say that REF160M is the coolest tube amplifier on the planet!"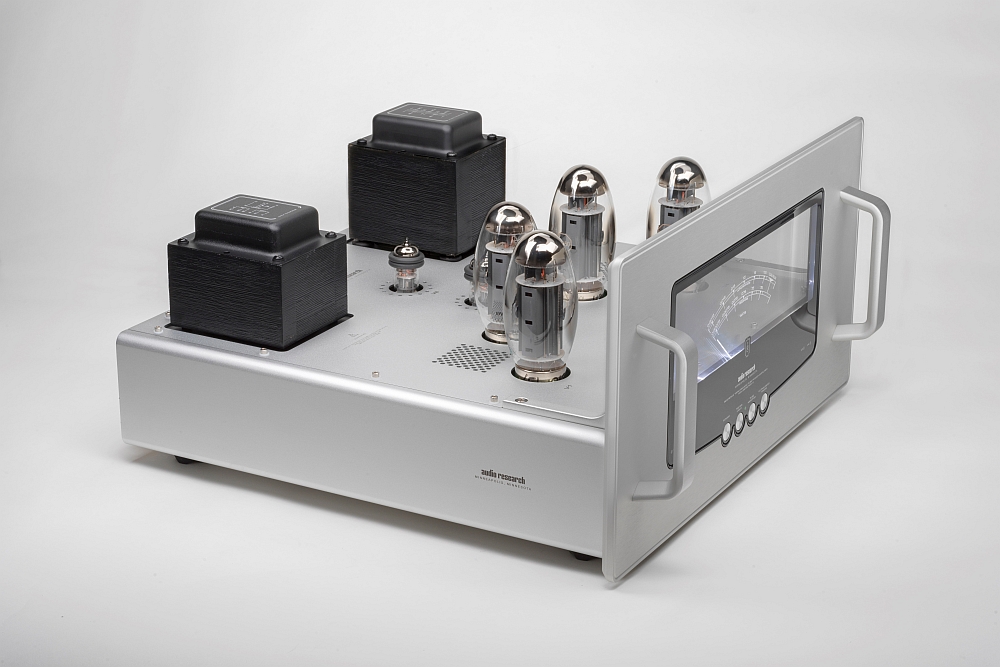 Distributed in Australia via Melbourne's Synergy Audio, the new Audio Research REF160M monoblock amplifier is slated for imminent landing in this country. The recommended retail price is soon to be determined.
Australian Distributor: Synergy Audio
+61 (0)3 9459 7474
www.synergyaudio.com
Price: TBA