The Latest
Details

Written by News Editor

News Editor

Published: 01 July 2017

01 July 2017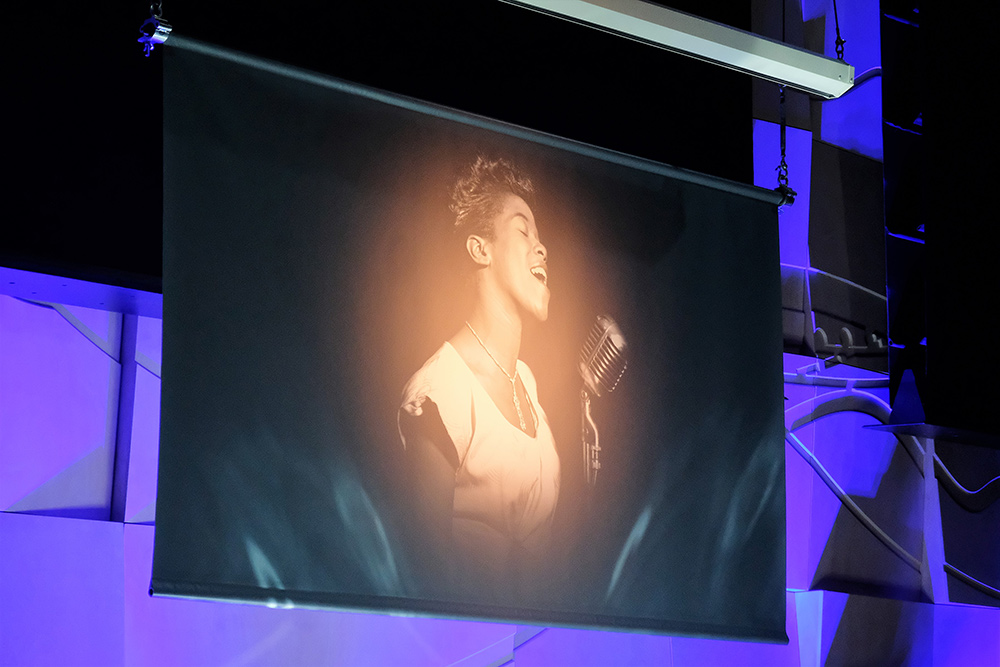 On a wintry night on June the 23rd at one of the premier live music venues in Melbourne, the Melbourne Recital Centre, Devialet in conjunction with its Australian Distributor Interdyn held a gala event to present, for the first time in this country, a lacquer pressing of what was thought to be a lost and forgotten piece of music history – Sarah Vaughan live at the Laren Jazz Festival.
Details

Written by Edgar Kramer

Edgar Kramer

Published: 01 July 2017

01 July 2017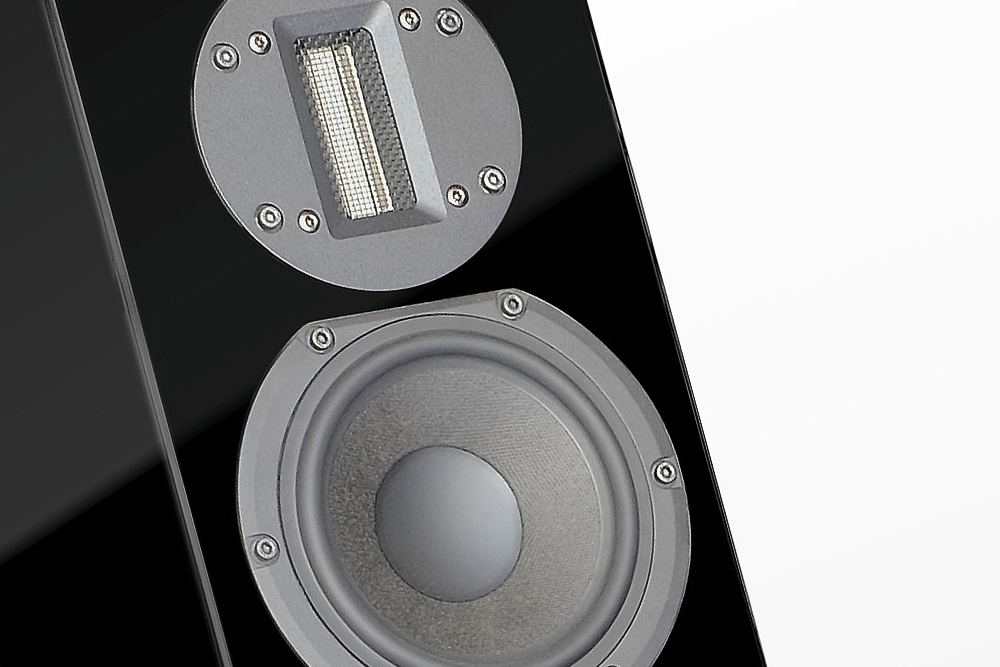 Many audio enthusiasts and music lovers will agree: There are obvious merits to a high quality small speaker and, indeed, many purists eschew physically large designs with their potentially difficult to tackle room-coupling issues, in favour of a small monitor's ease of placement, accurate soundfield recreation and other convincing attributes. These qualities may be related to the actual form — fundamentally, a small speaker's cabinet will be inert even with relatively modest bracing — or performance related due to narrow baffles providing inherent diffraction characteristics resulting in very precise image focus. Having said all that, full range sound reproduction (wide frequency response with bass below 40Hz), when competently designed, is undeniably closer to the real thing therefore providing an overall more satisfying experience.
Advance Audio, of Australia, has announced a limited bonus offer for new KEF LS50W buyers. Sixty (60) Tidal High Fidelity streaming 90-day subscriptions are available for new subscribers and new LS50W purchasers. The three-month subscription bonus offer has no time limit (while subscriptions last) and the bonus offer is redeemable online only.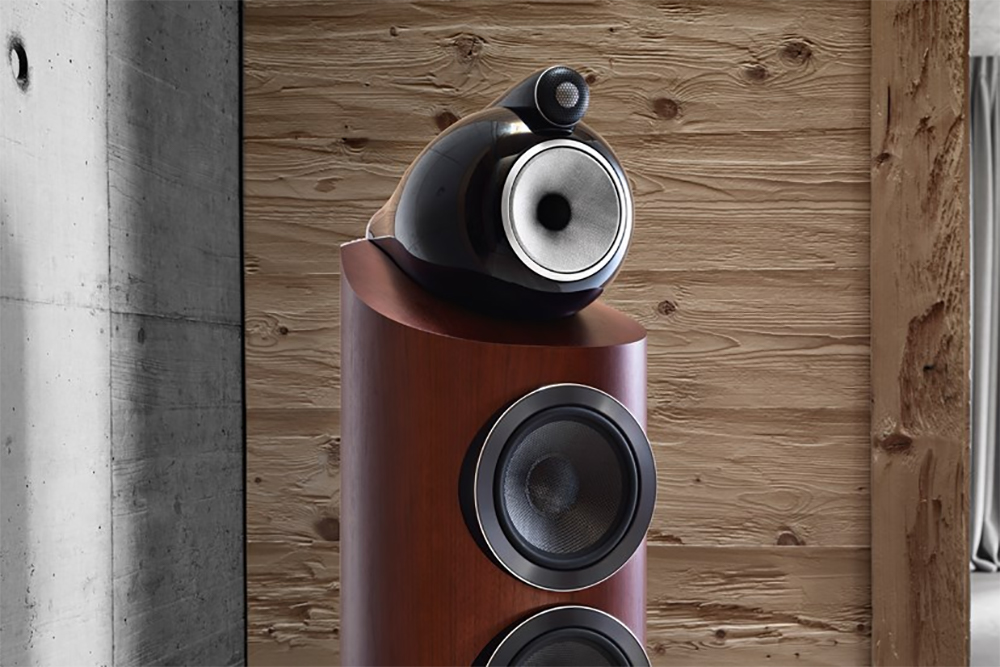 Bowers & Wilkins or, more affectionately, B&W, has expanded its corporate branch offices network by opening Bower & Wilkins Australia, a new subsidiary. From August 1, B&W Australia will market its products in Australia from its new office in Chatswood NSW.